A shared space for collaboration, creativity and innovation. 
Diverse experience and expertise
Founded in 1999, Toboggan is a creative studio which designs and develops playful and mindful interactive experiences, environments and objects. 
From small innovative consumers products to large scale learning environments for children and their families, we focus on innovation and quality. We value new and creative approaches and believe in prototyping and testing early and throughout the design process.
Extension of your team
Good design can only occur within true collaboration, whether it's across the boardroom table or across time zones. For Toboggan, that means really listening to our clients and learning from them, understanding the design context, and enjoying each other's company along the way.
Services: from seed to fruit
– visioning, experience planning and strategies (master plan)
– research, brainstorming and concept
– content development
– schematic to final design
– prototyping and validation
– sketching, modeling and rendering
– visualizing tools (for approval and fundraising)
– ergonomics
– graphic and visual integration
– digital media development
– wayfinding
– project management and resource coordination
– scheduling and costing
– marketing support
– production specifications
– production monitoring
– turnkey delivery of project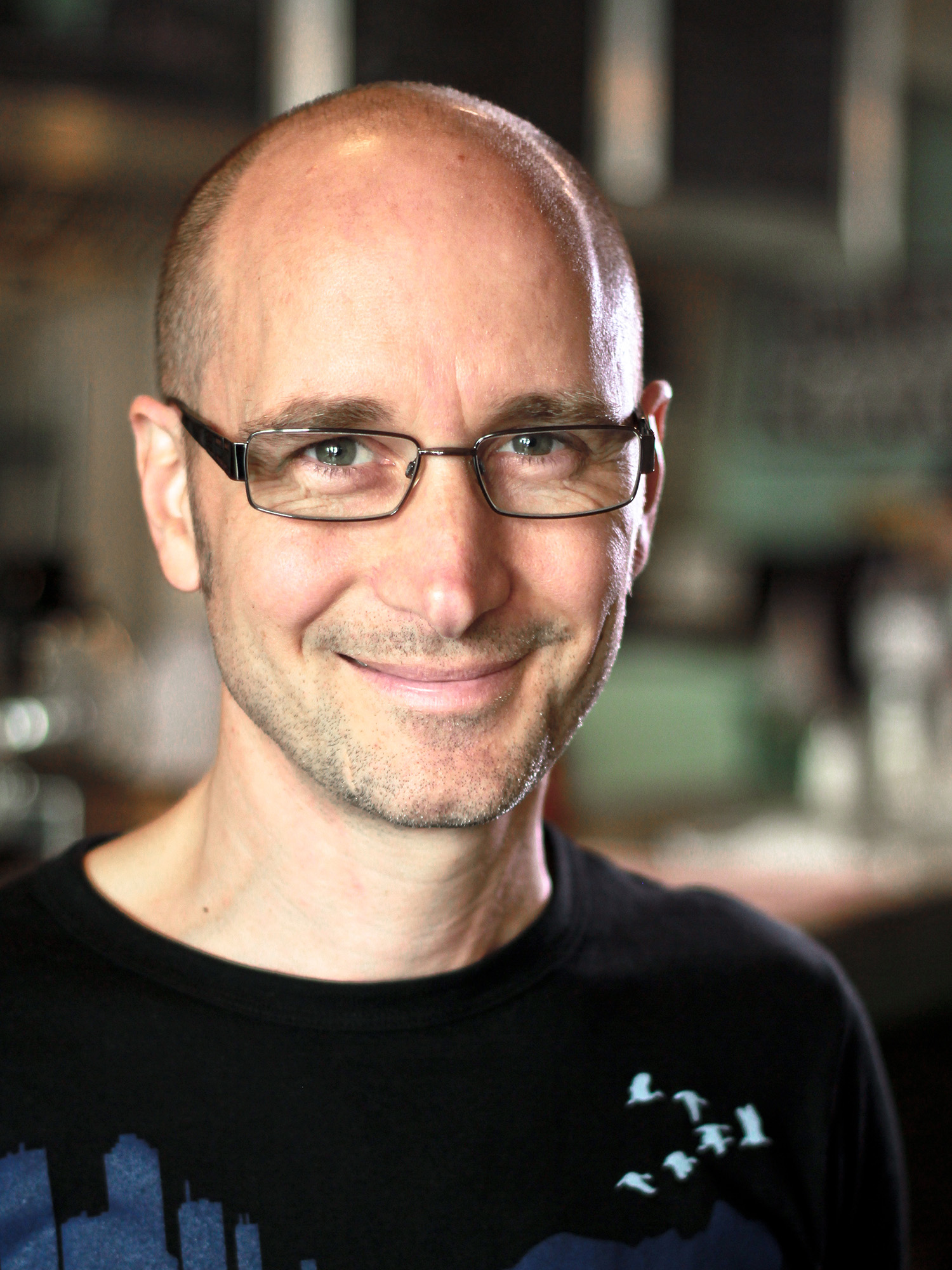 Kurt Hibchen
Kurt has designed and consulted on advanced research and development projects with major hardware and software companies. He capitalizes on his intense interest in new technology to optimize interface design and hands-on interactions for users of all ages and abilities. His recursive prototyping and evaluation approach from physical to virtual helps define, and refine, engaging experiences and products.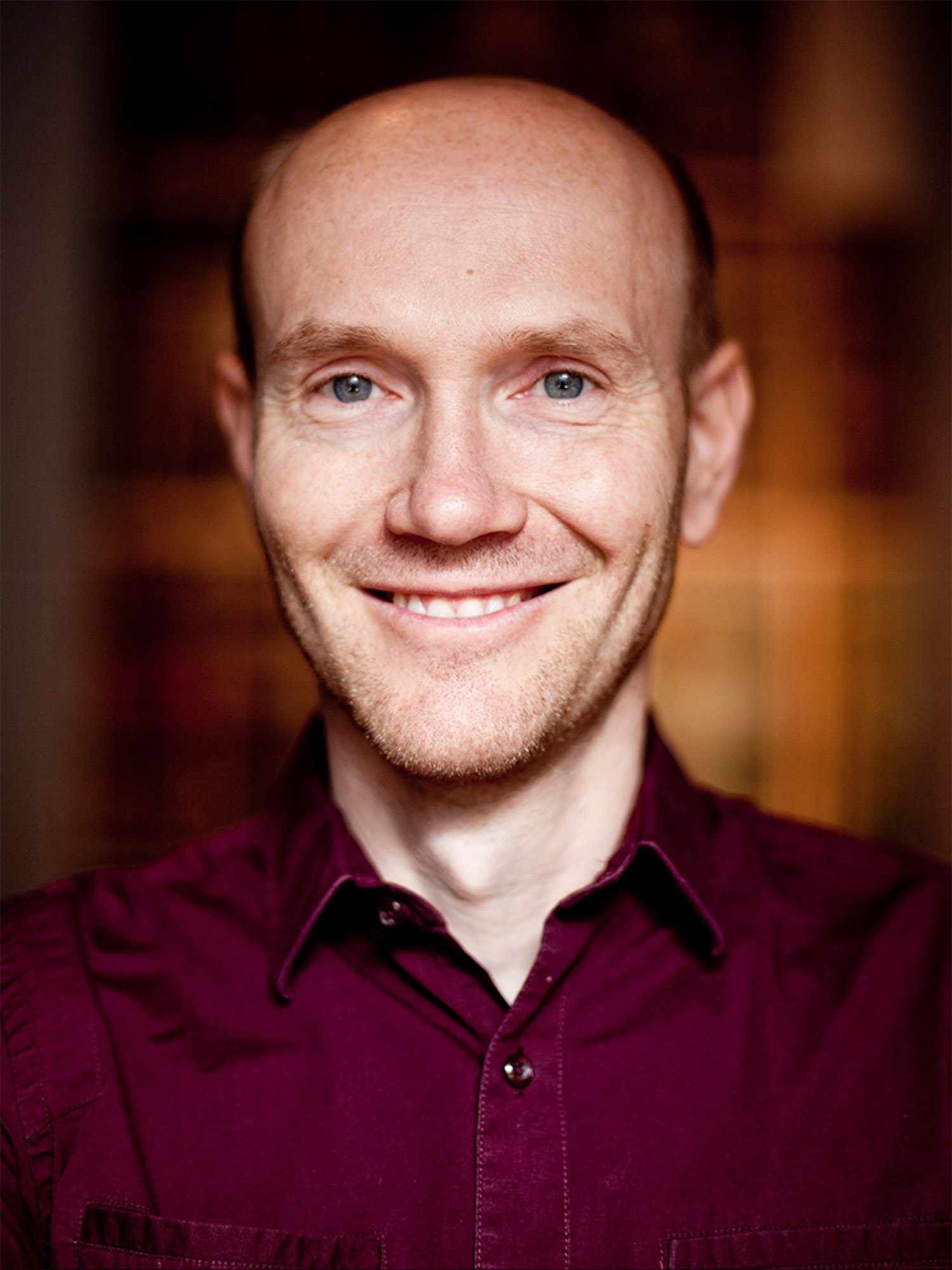 Laurent Carrier
For more than 20 years, Laurent has both headed and consulted on museum projects of a historical, cultural and scientific nature, including many projects for younger audiences. Laurent has a global understanding of the overall scope of exhibition development projects and the implications of decision-making every step of the way, gained from hands-on experience. A solid leader and strategic thinker, he is able to organize a wealth of creative possibilities into concrete, achievable design objectives and results.
Laurent is currently an Advisory Board member for the Institute of Imagination project (London, UK).
The traditional toboggan is made of bound, parallel wood slats, all bent forward at the front to form a sideways 'J' shape.